We visited the opening of a open space, a co-working space, an anti-café, and an educational club all in one place. We waited in line for a photo shoot by famous photographers, missed the free coffee giveaway, but took a few photos. One of which was printed out on a printer.
On the whole, the impression of John Gault is very positive – the atmosphere is pleasant, friendly and cozy.

In addition to free space, you can hold workshops and training events in closed rooms, use a game console with a large projector, and just have fun.
There are board games – "Munchkin", "Alias", "Jenga", "Mafia" and others. And some useful books and thematic magazines.

On the door of the toilet hangs the logo of the Moscow subway.

Most of the furniture the guys invented and made themselves. It looks really cool.

The photographers held a photo shoot on the road. Not everyone was lucky.

The creators did their best and made everything of high quality. It makes the visitor happy and makes him want to come back.
The cost of attendance works on the principle of "anti-café". You pay for the first hour 50 rubles, for the second 35 rubles, and so on in descending order up to 4 hours. The rest of the time is free. You can move around the entire space and use everything that is there.
The perfect place for freelancers and remote workers.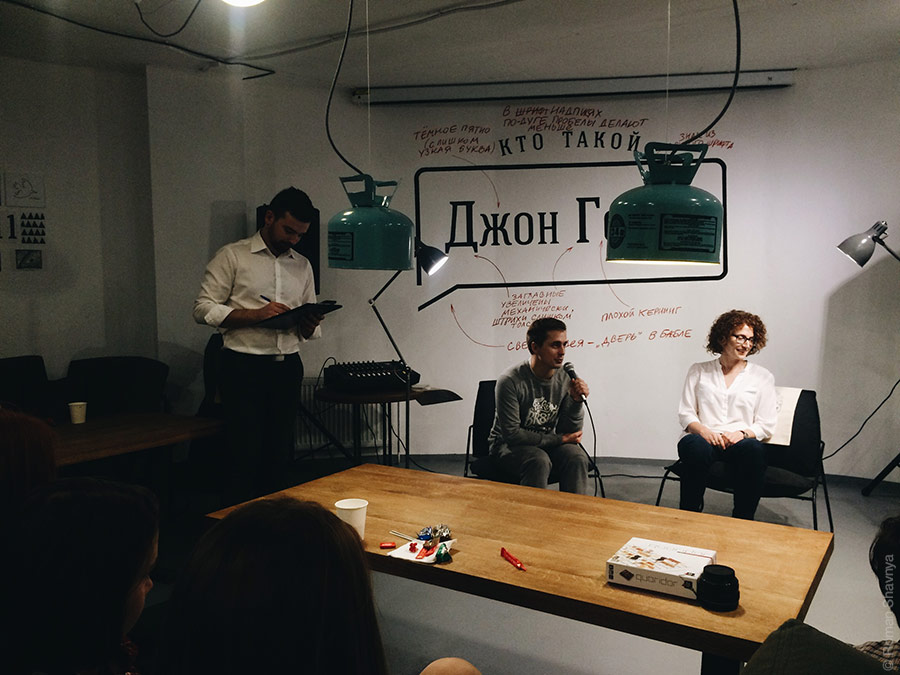 Minsk, 20 Shornaya str. 1H (not far from McDonald's on Nemiga)